We aim to create a location and ability for unwanted, unique and distinct items to find new homes. It is our aspiration to save these items from our landfills or destruction. The items represent exceptional craftsmanship, superior quality, character at great prices. Your new finds speak for our past and our culture. Our belief is that you will treasure them for generations to come.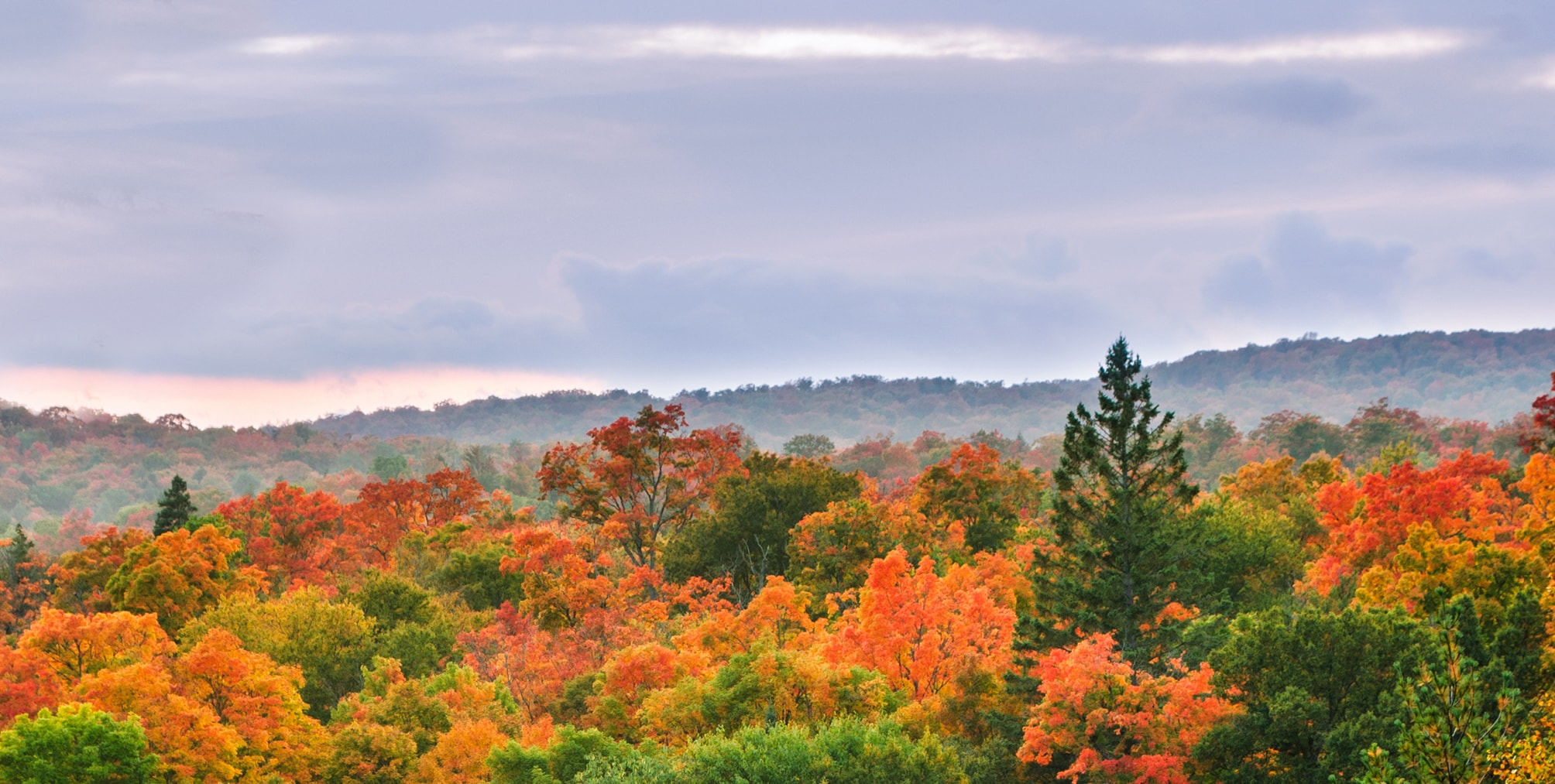 What We Do
Upcoming Auctions
Dec 13, 2016

Auction Preview:

5:00 pm

Auction Start:

6:00 pm

Auctioneer:

Steven Parr
Read More >
Sorry, no products yet

Please check back soon!