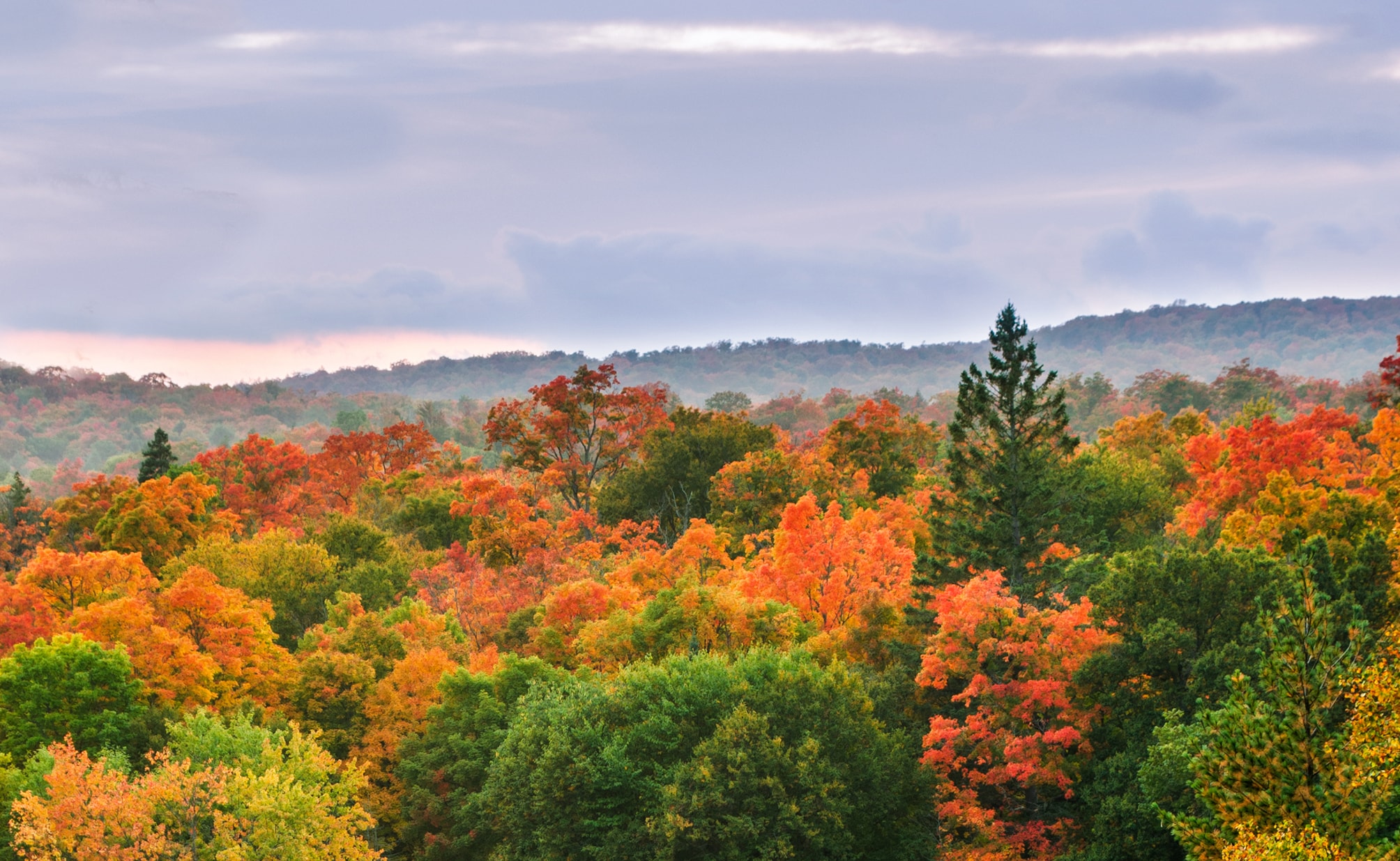 About Us
Established in 2007 the staff at Erin Auctions Ltd remain committed & dedicated to providing customer satisfaction in a friendly enjoyable environment for both our buyers & sellers. We value & cherish the items we sell and simply act as an agent to find these items quality homes where they can be appreciated for many more years to come. We display our items with the utmost care and present them for viewing in our catalogued Live, Webcast and Online Auctions.
Located in the heart of the Headwaters in Erin Township. In our newly renovated building you can expect to find a bright, clean, safe atmosphere with heating & air conditioning when necessary. Wheelchair accessible, washrooms, snack bar & ample parking is Available.
We encourage you to visit us anytime as our doors are always open.
Alanna Babka
Phone:

(416) 884 - 5437
Bonnie Schneider
Phone:

(416) 729 - 4992
Erin Auctions Ltd
9478 Wellington Road 124,
Erin, Ontario
N0B 1T0